Explore Further
Looking for more information about the Summerland area? This is the best place to start! Check out the Museum's self-guided tours, or visit the online links below.
Can't find what you're looking for? We have more in our Archives. Check out our Research page, and contact us for more information.
Self-guided Tours
The Summerland Museum has a number of walking and driving tours to help you explore the hidden history of the district. All tours are also available in hard copy at the Museum.
A walking and/or driving tour of Summerland's original lakeside townsite.
A one-hour walking tour of downtown Summerland.
A self-guided driving tour of Summerland's surprising geology
A guide to twenty-six Heritage Buildings in Summerland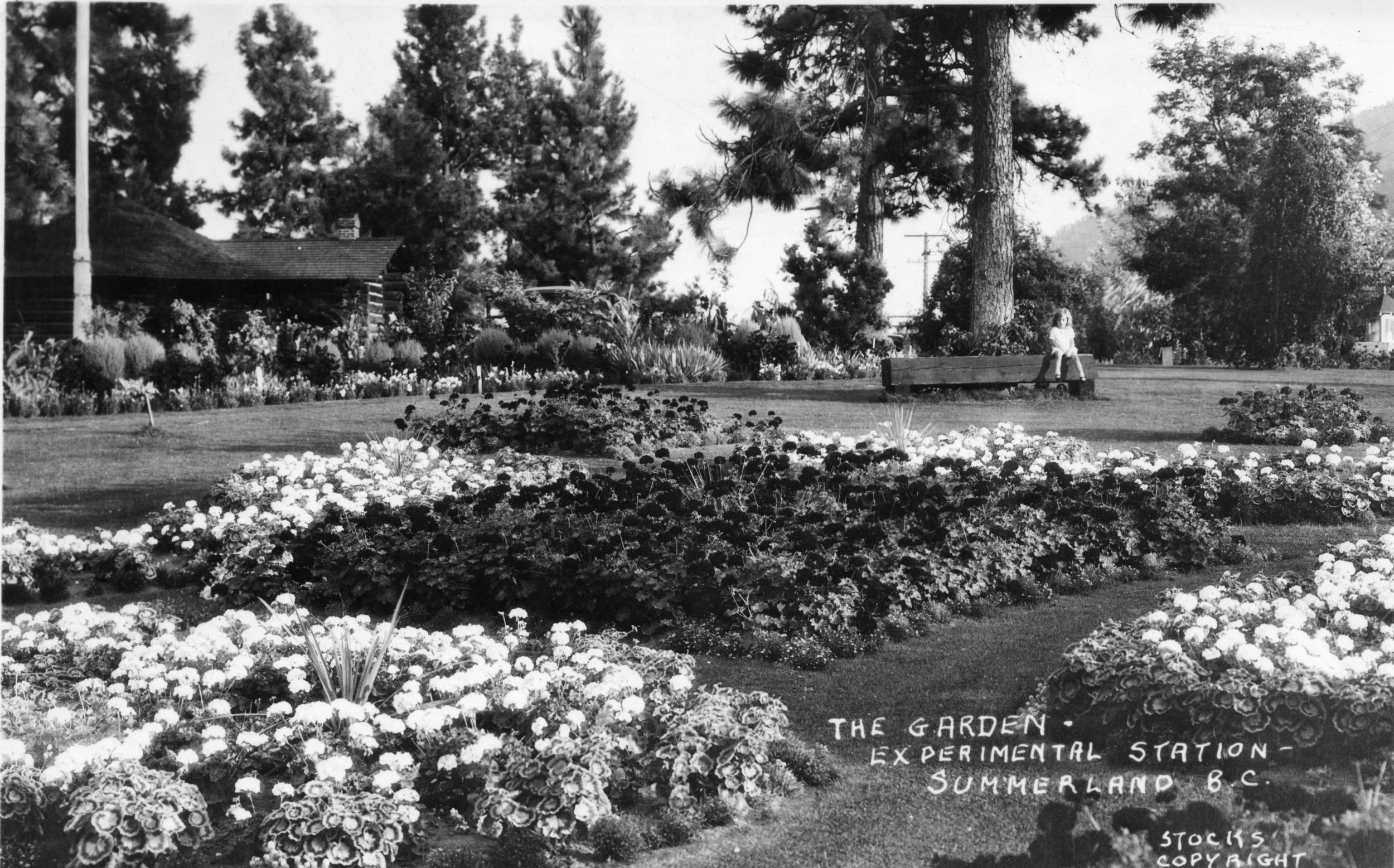 Visiting the Ornamental Gardens? Take this tour before you go.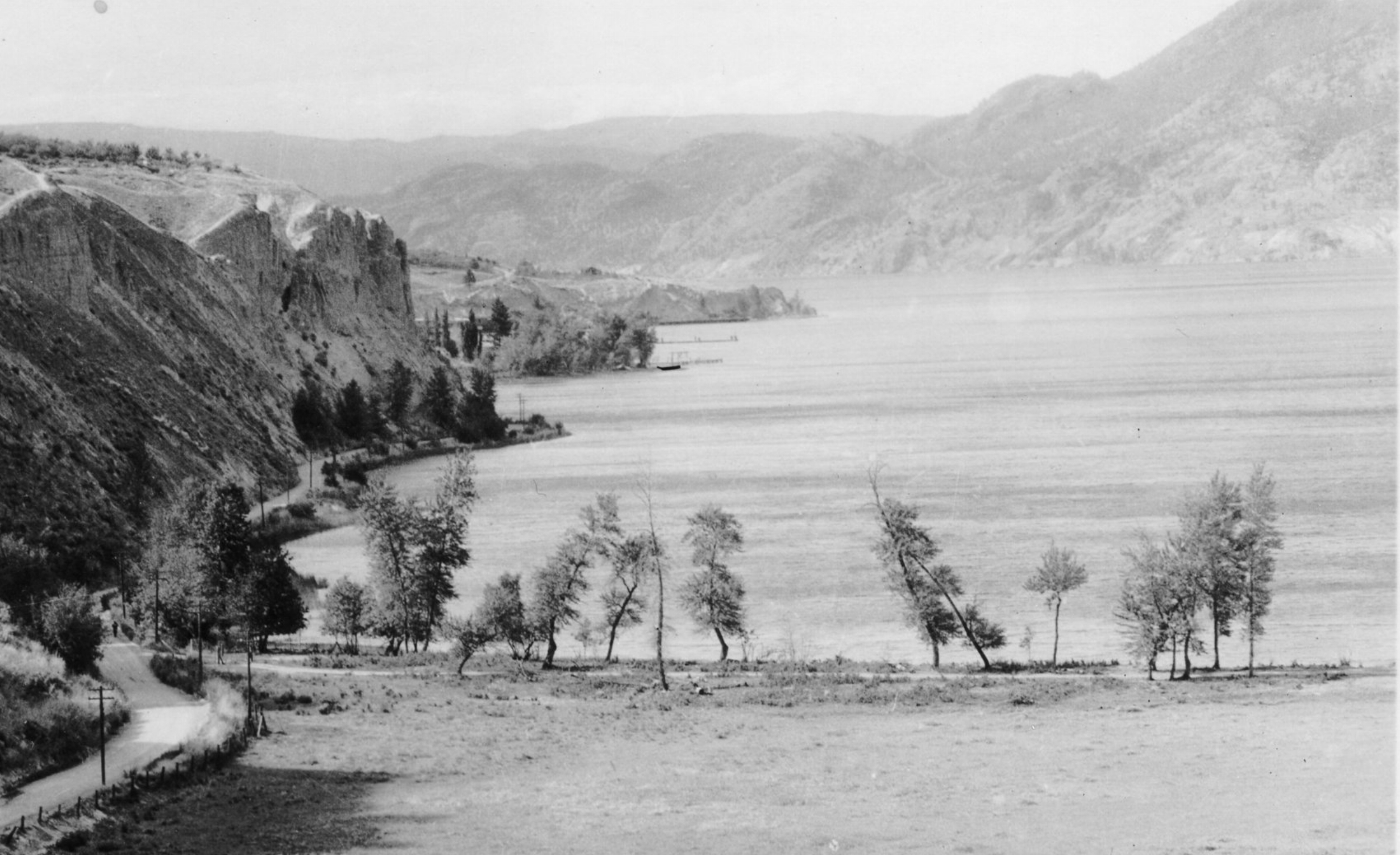 Look at Summerland's trees in a whole new way.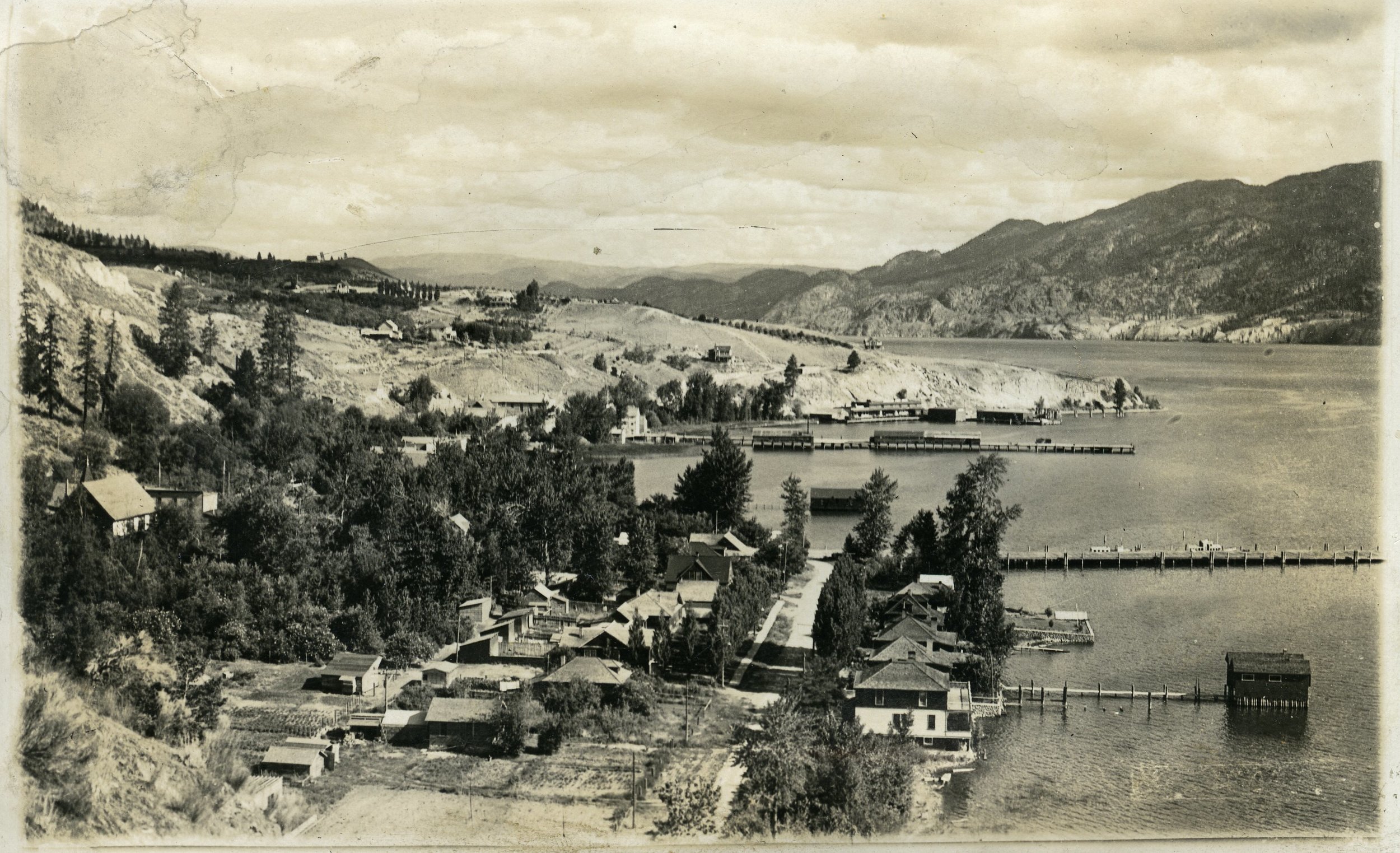 Grab your walking shoes and explore the benches above and through Lower Town.
Discover the history of Summerland pioneers through this Church of England cemetery tour.
EXTERNAL SOURCES
A preliminary guide to further research about Summerland. Please note that we do not operate or monitor these websites, and that links are intended for guidance only.
Published annually, the Okanagan Historical Society (OHS) explores various topics within the Okanagan, including Summerland. The OHS is working with the University of British Columbia to make their annual reports available online. The Society has also compiled an index of the reports, which can be found on their website.
Although you won't find Summerland's newspapers here, BC Historical Newspapers features searchable, digitized versions of other historical newspapers in the province, including mention of Summerland. Titles range from 1865 to 1994.
Between October 1929 and June 1946, Summerland did not have its own newspaper. Visit the Penticton Archives for copies of the Penticton Herald, which had a separate section dedicated to Summerland.
The British Columbia Provincial Archives has a number of photos of the Summerland area, as well as archival records for the Summerland Women's Institute and the B.C.
A series of interactive maps featuring tours with information about communities, cultures, language, and place names, including territories and projects from the Penticton Indian Band.
Search by name, location, and year for B.C. birth (1854-1903), death (1872-1996), and marriage (1872-1941) records.
A crowd sourced website of over 400,000 cemeteries, including five in Summerland. Search by cemetery name or by individual to find listings.
Learn more about the Sylix peoples, their communities, and their culture.
A portal to descriptions of archival material in repositories across the province. Search by institution, subject, or archival description.
The Okanagan First Nation is not currently participating in treaty negotiations, however many other nations across the province are. Learn more here.
The National Archives has a small selection of photos viewable online, as well as a listing of archival collections available in Ottawa.
Skookum Publications has a number of books and photos available about the Okanagan, including Summerland.
Access information and photos on Okanagan history, including easy viewing and online ordering.
publications
Looking to read more? Check out an annotated bibliography of a selection of local history books HERE.