Self-guided Tours
The Summerland Museum has a number of walking and driving tours to help you explore the hidden history of the district. All tours are also available in hard copy at the Museum.
A walking and/or driving tour of Summerland's original lakeside townsite.
A one-hour walking tour of downtown Summerland.
A self-guided driving tour of Summerland's surprising geology
A guide to twenty-six Heritage Buildings in Summerland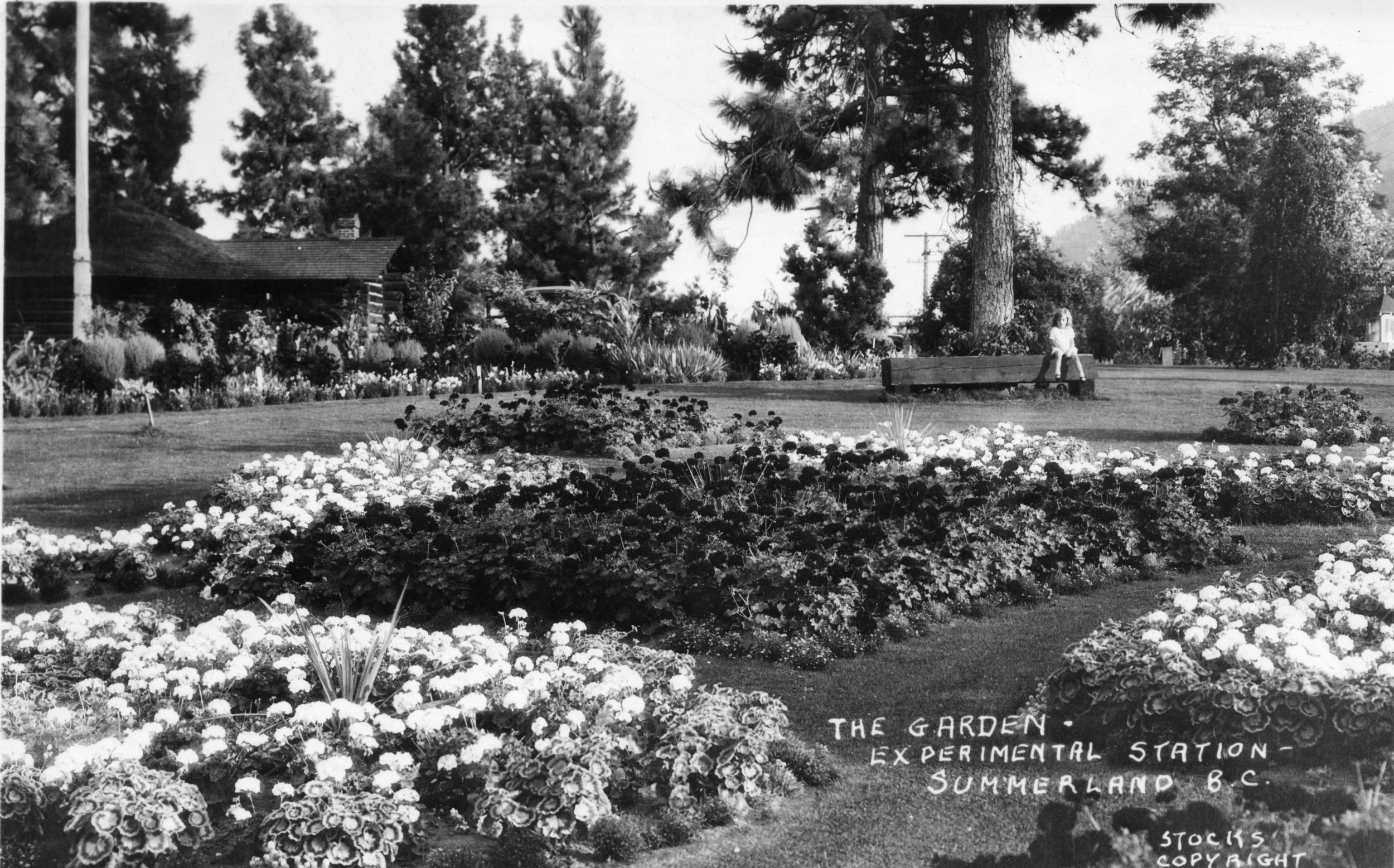 Visiting the Ornamental Gardens? Take this tour before you go.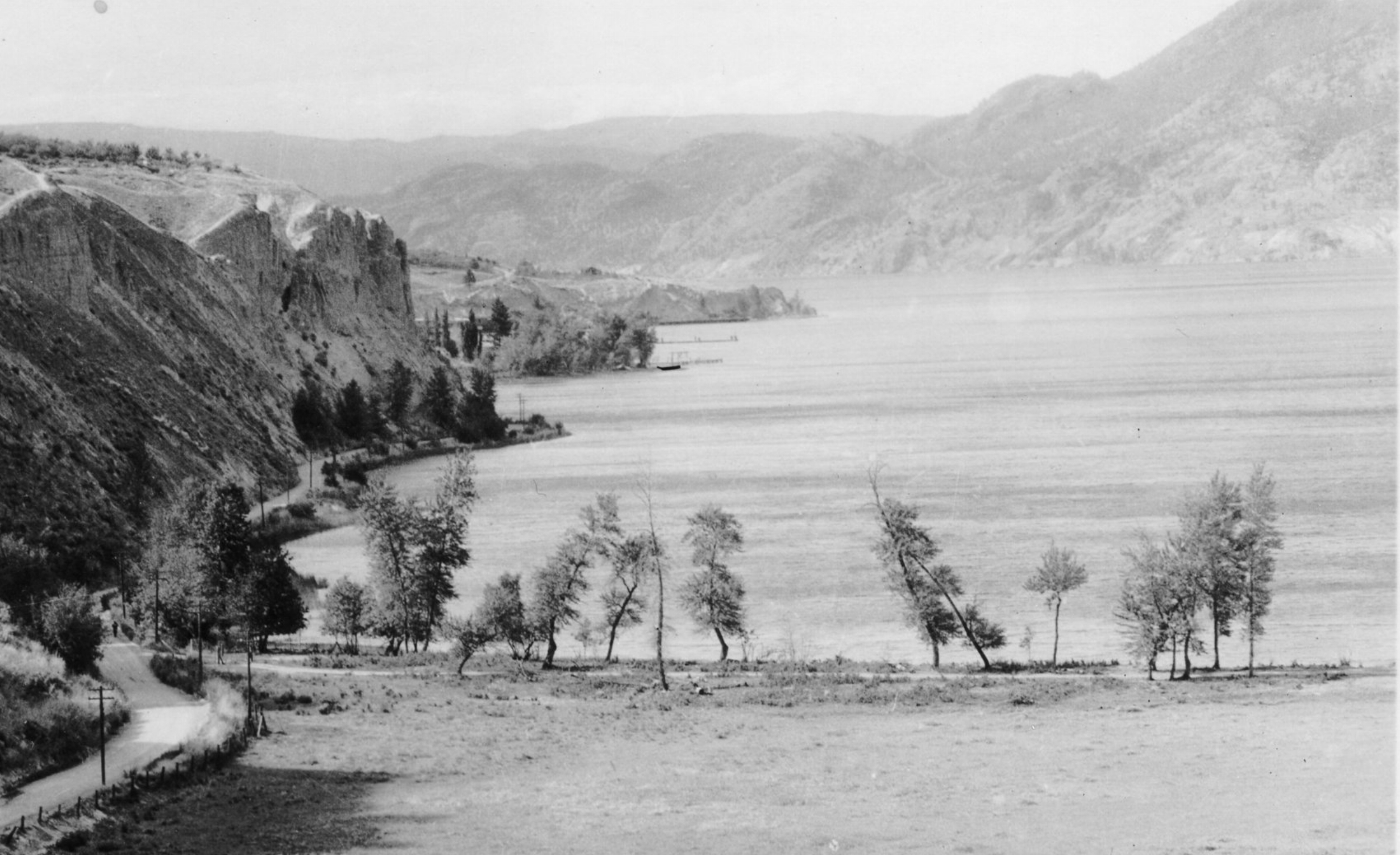 Look at Summerland's trees in a whole new way.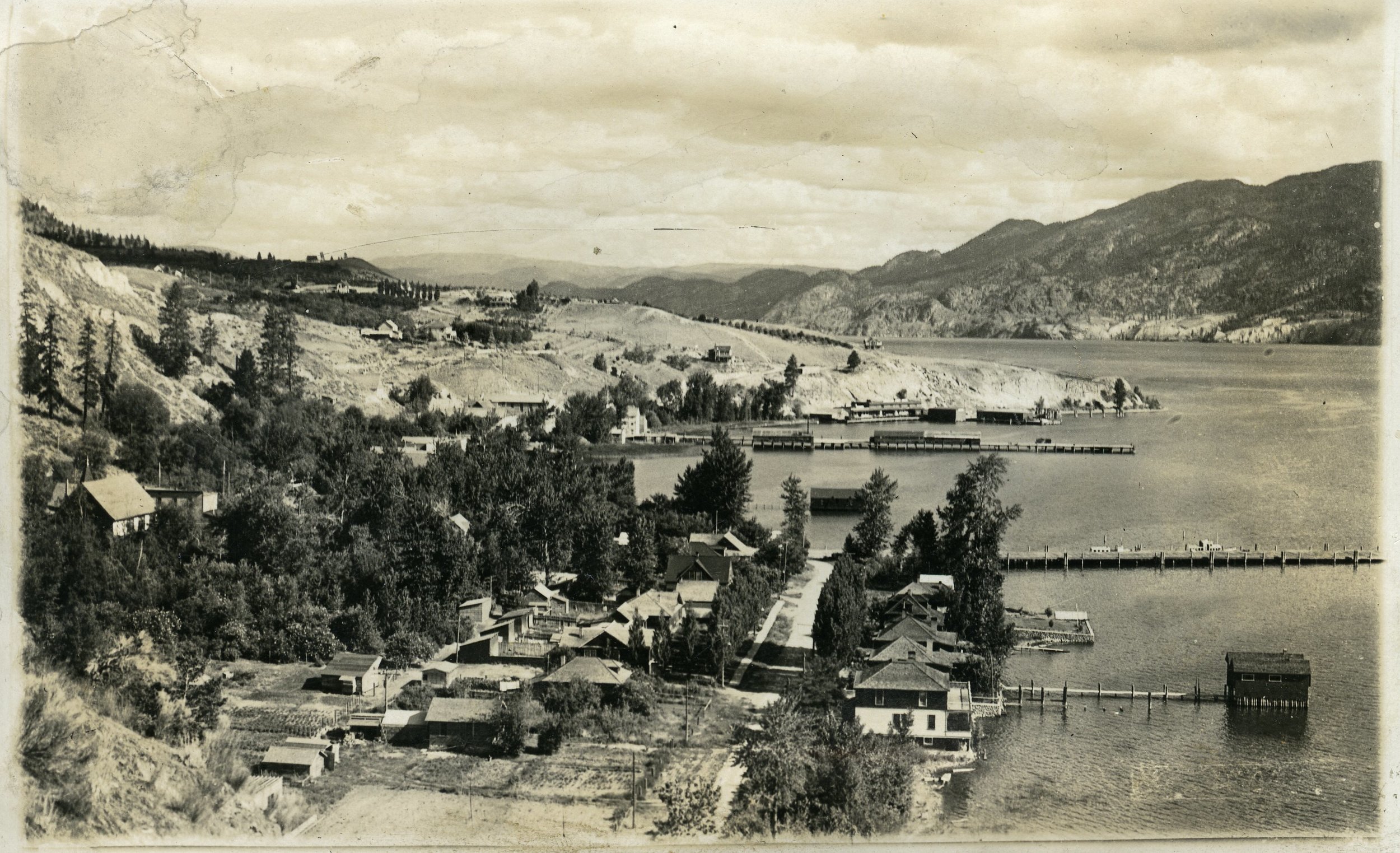 Grab your walking shoes and explore the benches above and through Lower Town.
Discover the history of Summerland pioneers through this Church of England cemetery tour.